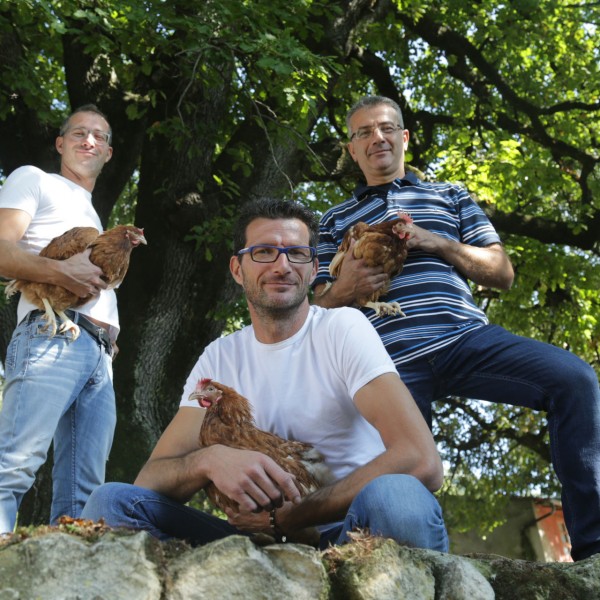 Belfiore - Roberto Morini, an industrial chemist by trade, is today a farmer and breeder in his family business.
The decision to convert his land to organic farming dates back to 1997, when he and his brothers decided to convert their orchards and immediately noticed good results. Subsequently, they also chose to convert to organic methods with their livestock.
Today the commercial farm is completely organic: a reduction in the density of the livestock, larger outdoor spaces, homoepathic solutions for treating the hens and a good quality diet ensure a healthier life for the animal and a more wholesome products for the consumer.
Products : Organic egg
"We take great pride in our work because it has a positive effect both on the environment and on the wholesomeness of our eggs. They are beautiful, healthy, and special".
Quotes from Cibo Vero, storie di passione per la terra, Giunti Editore 2015